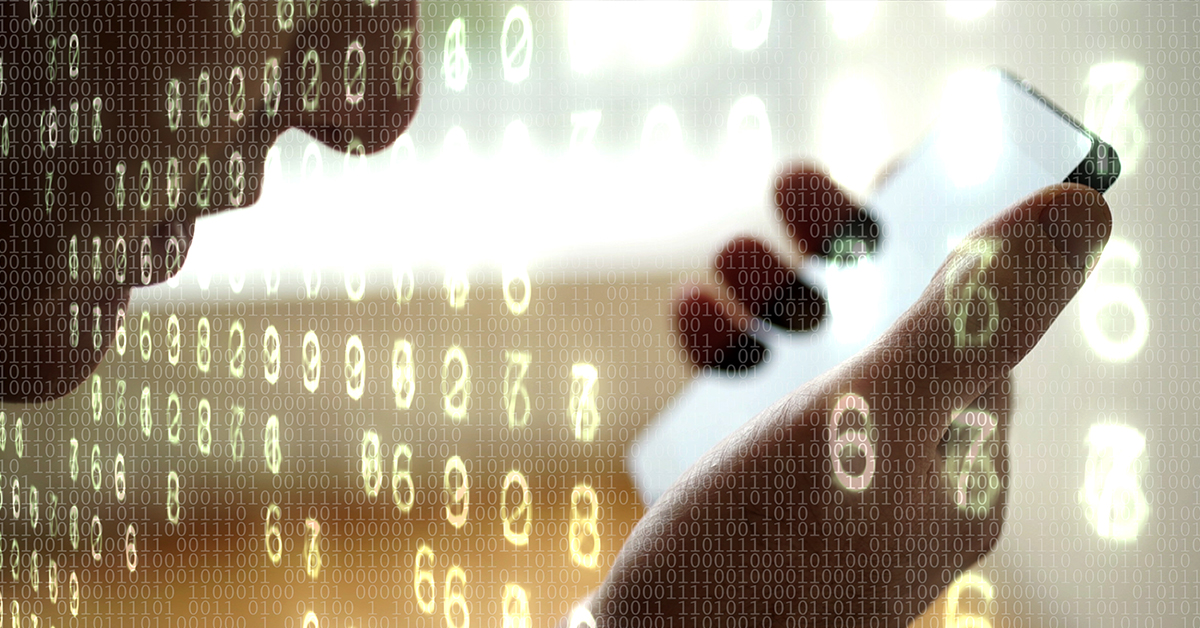 Apple recently announced updates to their data tracking that cement the trend towards restricting consumer data access. While users are celebrating, advertisers wonder how this trend will impact the efficacy of their digital ad buys in the future.
The current rollout applies to tracking within apps, not web-based browsing. Facebook, namely, will see the largest immediate impact given their reliance on in-app mobile usage and their touted ad model. Facebook is going so far as to develop their own campaign to encourage users to allow targeting because it will deliver a better user experience with more relevant ads. It will be interesting to understand just how many users opt to allow access once the choice is highlighted, and we will be watching to see if their argument is persuasive.
Our digital strategists at Stackpole place a high value on tactics that are not app-based, and therefore not impacted by this news. For example, Paid Search, Programmatic and Addressable are tactics that are considered the most important contributors to a digital strategy.
Similarly, for the last year or so we have been guiding our clients away from Facebook due to the data concerns and the targeting restrictions imposed on brands within the Financial category. We feel confident that our clients are well positioned to navigate the dynamic digital environment. Contact us to learn more about Stackpole's digital practice.
Stackpole & Partners is a privately-owned integrated marketing and branding agency servicing a wide variety of businesses for the past 25 years. We combine strategic discipline, creative talent, and actionable initiatives to build leading brands that drive growth for our customers. Our expertise