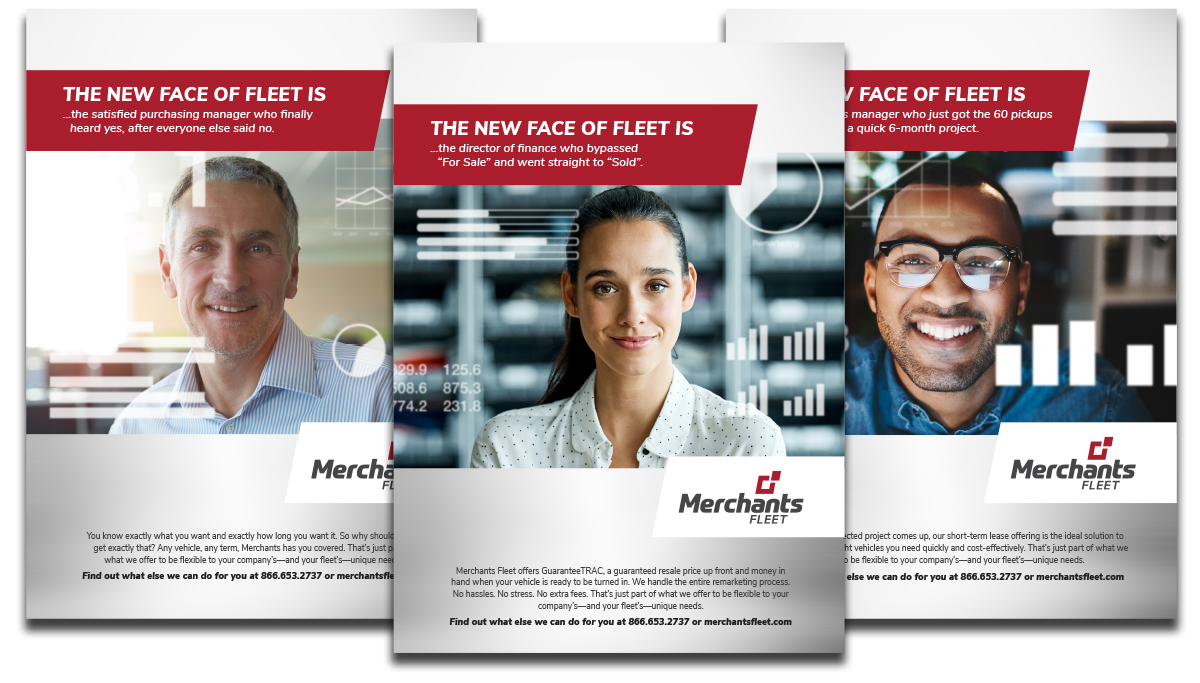 Stackpole is proud to announce that we have—for the third year in a row—been recognized for our work in the Summit Creative Awards. As of 2020 our agency has placed at least twice per year since 2018.
A Summit Creative Award is a tangible representation of excellence within the marketing sector. The judges are experts in their fields including former Summit winners, designers, agency owners, authors, scholars and industry professionals. This year they hailed from locations like Australia, Brazil, Canada, Germany, India, Iran, Italy, Kazakhstan, Sweden, Taiwan, United Kingdom and the United States. Winners are picked in a blind manner ensuring that high-quality marketing is celebrated each year. 26 countries were represented in 2020, and our submissions were selected as part of just 4% bronze and 4% silver winning entries.
2020's winning submissions from Stackpole included a B2B/Trade Advertising – Campaign called the "New Face of Fleet" for Merchants Fleet, which received a Bronze and a Radio Campaign titled "If This is You, Then This is Your Bank" for Webster Five, which claimed a Silver.
Stackpole designed and wrote copy for the "New Face of Fleet" which included a series of print advertisements that served as the payoff to the "teaser" campaign for Merchants' new logo that preceded it.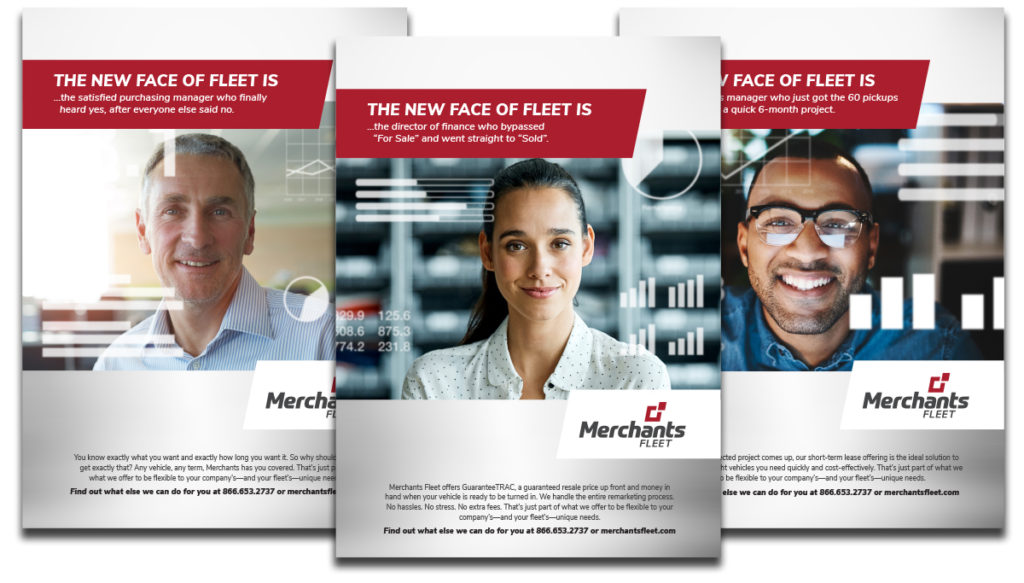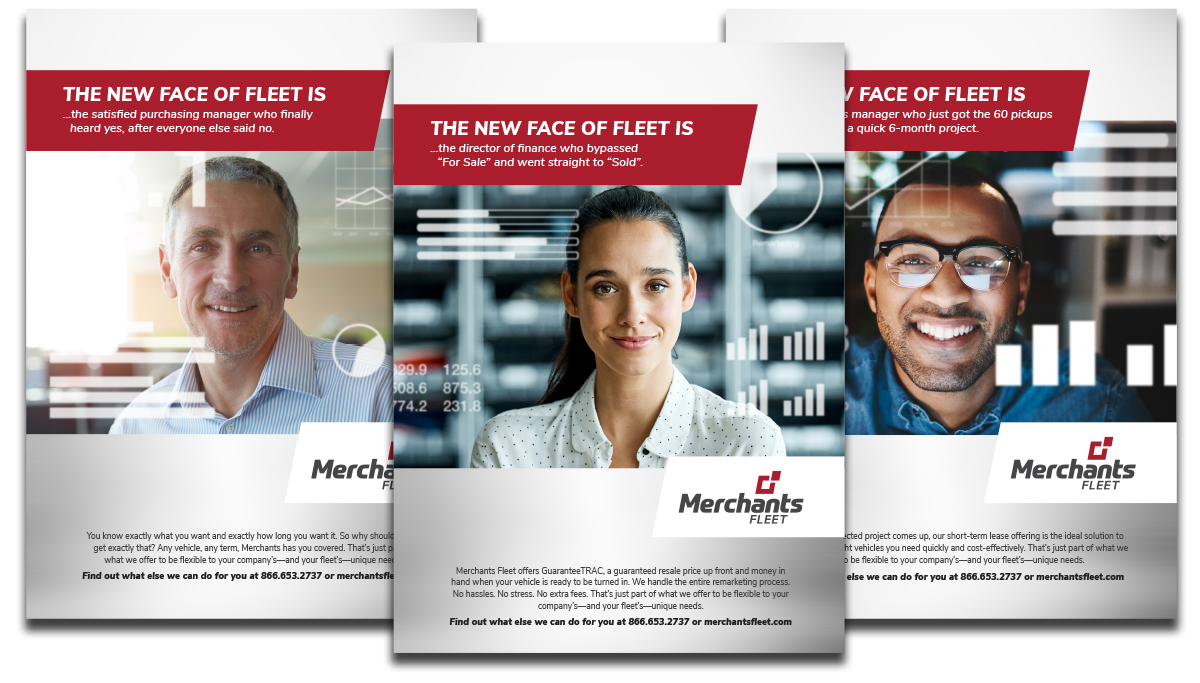 Webster Five's "If This is You, Then This is Your Bank" was a point of pride for the agency as it focused in on emotion and was aimed at a highly diverse group of individuals. Utilizing a variety of voices and including popular taglines like Shop Local, it touched buying a first home, financing a dream vacation, working on launching a business and many other scenarios that occur at different stages in life.
We feel honored to have been recognized as Summit Creative Award winners in 2020 but know that our win is a shared one between our creative professionals at Stackpole and the incredible clients that we serve. Here's to another year of creative excellence! 
Stackpole & Partners is a privately-owned integrated marketing and branding agency servicing a wide variety of businesses for the past 25 years. We combine strategic discipline, creative talent, and actionable initiatives to build leading brands that drive growth for our customers. Our expertise