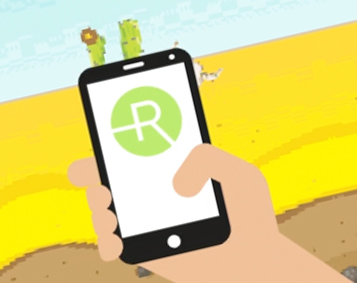 It's always great to see the Stackpole team efforts pay off for our clients.
Just a few short years ago, Radius Bank had six branches and was operating under the name First Trade Union Bank. Today, the bank has achieved its goal of becoming an all-digital retail player. In order to deliver on this vision, the bank first turned to Stackpole to rename and rebrand and…the new Radius Bank and "Built Around You" brand positioning was born.
With an eye towards disrupting the traditional banking model, Radius Bank set out to discover innovative ways of delivering a suite of best-in-class mobile banking products. The goal: To set it apart from traditional banks and solidify its position as a virtual player.
So how did Radius go about closing six branches as part of a plan to become a digital-only bank?
Read Radius' story by "The Financial Brand" here for a deeper dive into the bank's strategy. Read the case study on the new rebranding and website here.