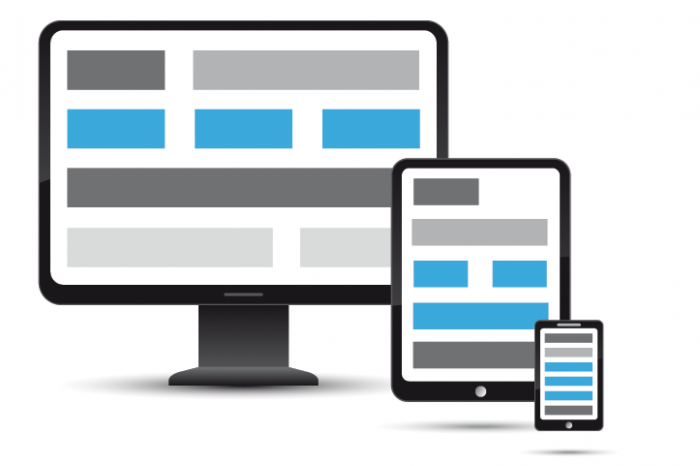 Stackpole has been awarded a rebranding assignment for Johnson O'Connor Feron & Carucci, a leading regional accounting firm based in Massachusetts. Stackpole will develop a brand strategy, new logo and brand identity system, as well as design and build a new responsive design website for the firm
According to Stephen Feron, Managing Partner at Johnson O'Connor Feron & Carucci, "Stackpole is known for their collaborative approach. We know they will dive in and partner with us to help us redefine our brand so it reflects the progressive and distinguished firm that we are."
"We are excited about this opportunity. As experts in the professional services category we are confident that our disciplined strategic approach will deliver a valuable brand strategy that will yield positive results for Johnson, O'Connor, Feron and Carrucci ," said Pete Stackpole, President at Stackpole.
Founded in 1995 and located in downtown Newburyport, Stackpole is a full-service strategic marketing communications agency, serving clients throughout the United States. Stackpole has extensive experience and expertise unique to the banking, finance, wealth management and professional services categories. The agency has partnered with national clients such as LexisNexis, Wolters Kluwer and Holland & Knight, as well as New England–based businesses including Rudman Winchell, Radius Bank, Fiduciary Trust, Merchants Fleet Management and Nutter McClennen & Fish.
The agency works with each client to define their unique brand strategy, and develops integrated, multichannel marketing strategies that utilize the right mix of traditional and digital marketing initiatives based on the client's specific marketing challenge. More information about the expert team at Stackpole and their award-winning work can be found at www.stackpolepartners.com.