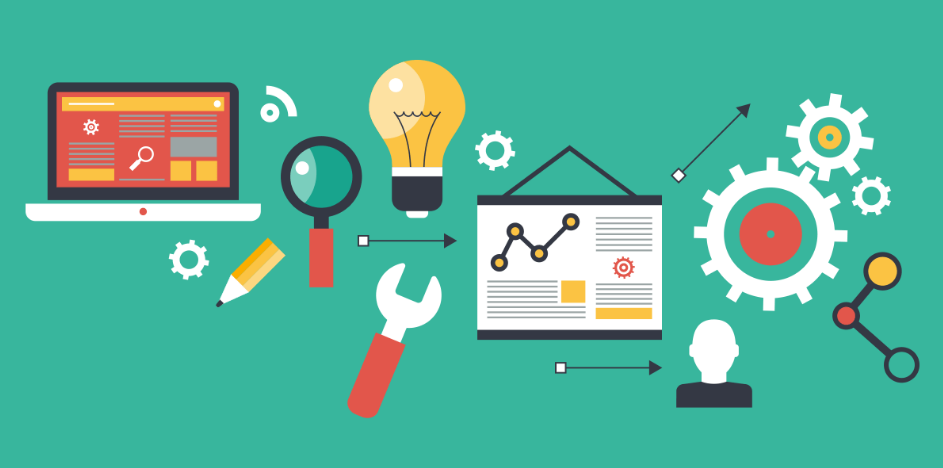 We're excited to share the news of our recent partnership with SharpSpring!
This strategic alliance allows us to combine our time-tested content marketing expertise with an industry-leading marketing automation platform — empowering our clients with everything they need to efficiently deliver relevant content, track engagement, nurture leads and turn prospects into customers.
Click here to see the many ways you can benefit from this new partnership.